这是为了收集自己研究相关的大佬或者相关组的一些信息以及代表作。
我会为这些人创建一个简单介绍以及代表作,代表工作。后续会更新他们的文章的一些介绍以及贡献。
也需要在google学术以及research gate上将他们动态实时掌握出来。
Franco Nori
Chief Scientist at RIKEN. Also, at the University of Michigan.
Peter Lodahl
Professor of Physics, Niels Bohr Institute, University of Copenhagen
Shanhui Fan
Professor of Electrical Engineering, Stanford University
Florian Marquardt
Max Planck Institute for the Science of Light and University of Erlangen-Nuremberg
Vahid Sandoghdar
Max Planck Institute for the Science of Light
Google学术主页
Lan Yang
Professor of Electrical and Systems Engineering, Washington University in St. Louis
Alexia Auffeves
Gerhard Rempe
Group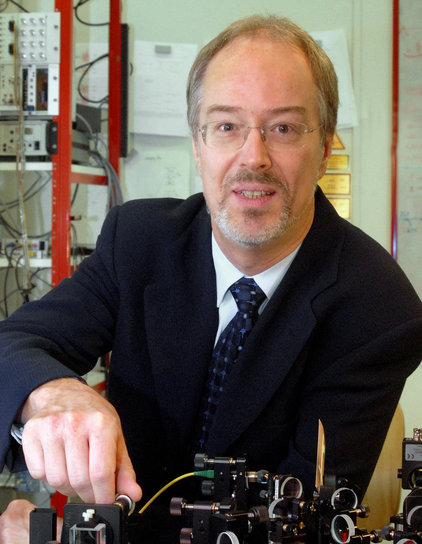 Rainer Blatt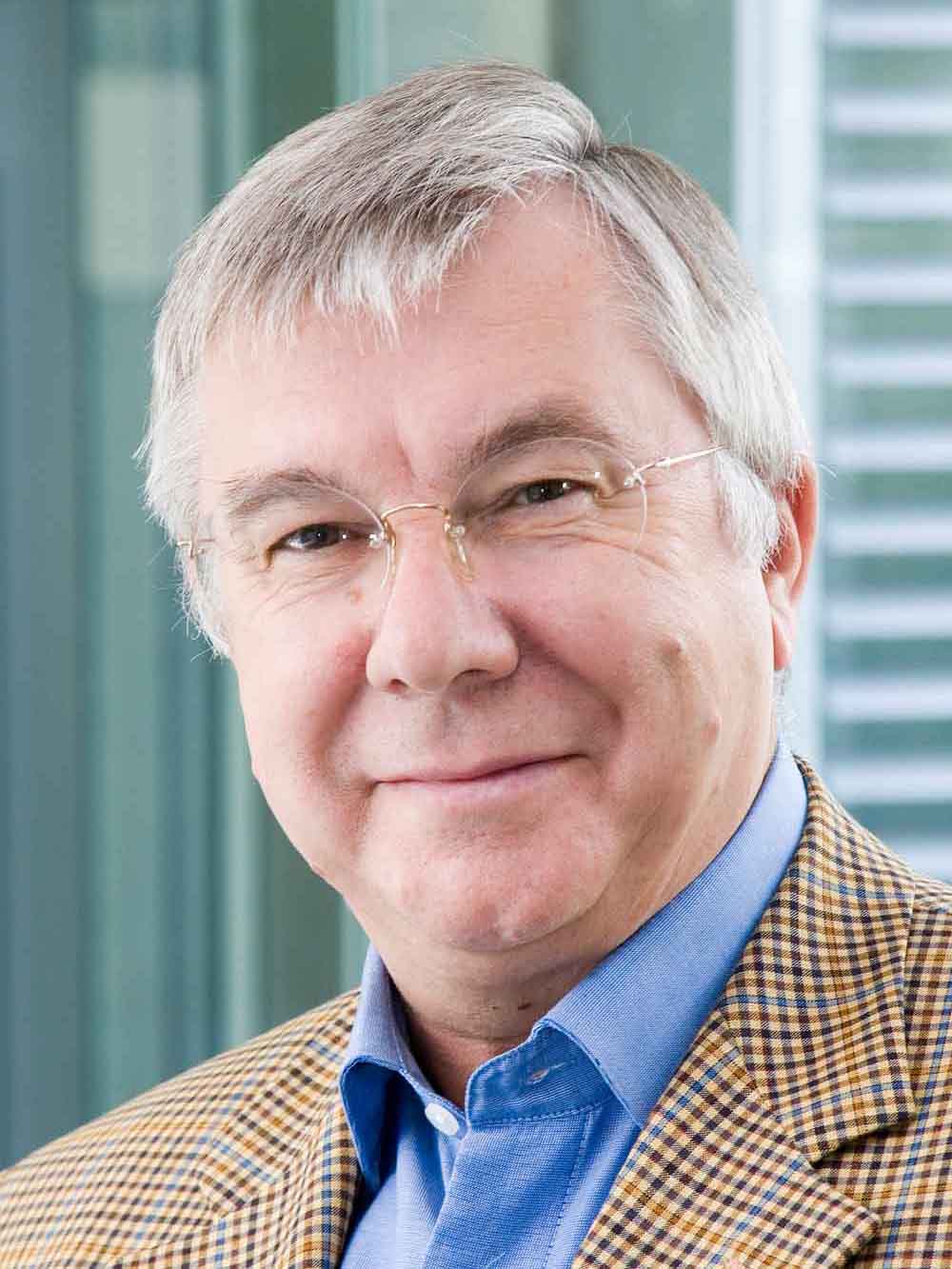 Peter Zoller
Alain Aspect
Chaohong Lee
深圳大学
最近有关于Waveguide-QED和拓扑的工作

Alexander Poddubny
魏茨曼科学研究所
In recent years, the quantum physics landscape has been reshaped by the emergence of diverse artificial quantum optical systems. In these systems, photons interact with multiple emitters—be it atoms, superconducting qubits, solid-state defects, or quantum dots. An intriguing aspect of these interactions is the reabsorption of emitted photons by remote emitters, initiating a photon-mediated coupling across significant distances. This long-range, collective coupling introduces unique properties to atom-photon systems, a fascinating field that continues to intrigue researchers.

We study theoretically various phenomena found within arrays of photon emitters, including both natural and artificial atoms, lasers, and particularly within topologically complex lattices. Our mission is two-fold: to advance the fundamental understanding of intricate quantum systems from the perspectives of quantum optics, nonlinear and many-body physics, and to provide a solid theoretical foundation for the development of emerging quantum technologies. We actively collaborate with experimental groups both at Weizmann and across the globe.
Darrick Chang
ICFO 西班牙 巴塞罗那
大学主页
Anders Søndberg Sørensen
哥本哈根大学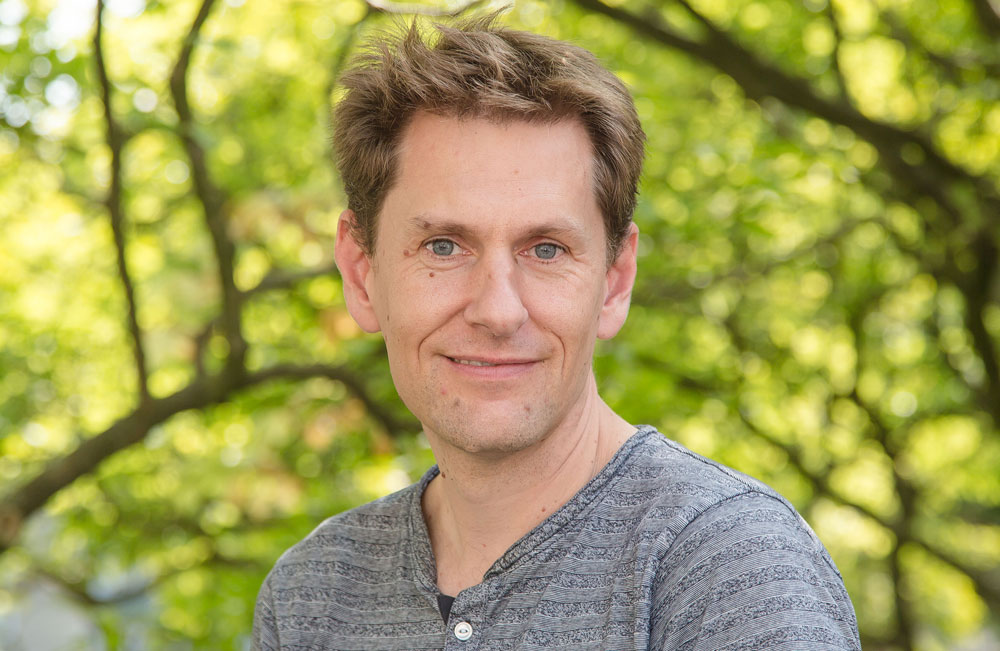 All articles in this blog are licensed under CC BY-NC-SA 4.0 unless stating additionally.
---